SIGNATURES SINGULIERES MAGAZINE
When we talk of the famous French style, we immediately think of old stones. Or a timelessly elegant and luxurious decoration harmoniously blending antique furniture and contemporary creations. We see a welcoming table nicely set up, a chiselled porcelain plate with delicate dishes ready to delight our taste buds. Champagne and fine wines are served, a distinguished silhouette walks by. Incredible literature, culture, traditions, courtesy and know-how are also the images that come spontaneously to mind.
We love this unique French art of living which emanates from our tangible and intangible heritage. Furthermore, we are proud of it and we wish to pass it on to future generations. In fact, our neighbors, near and far, envy us and seek to appropriate it. Simply look at the success of our luxury brands, our designers and our great artists abroad. Shows dedicated to the French Art de Vivre are organized in London, Moscow, Singapore and Saudi Arabia!
Who are these creators, artists, craftsmen who, thanks to their exceptional know-how, spread this French touch?
The aim is to introduce you to these talented personalities, together with their story and tradition. Signatures Singulières Magazine wants you to cast away your preconceptions and discover exceptional creations.
Signatures Singulières Magazine and its editor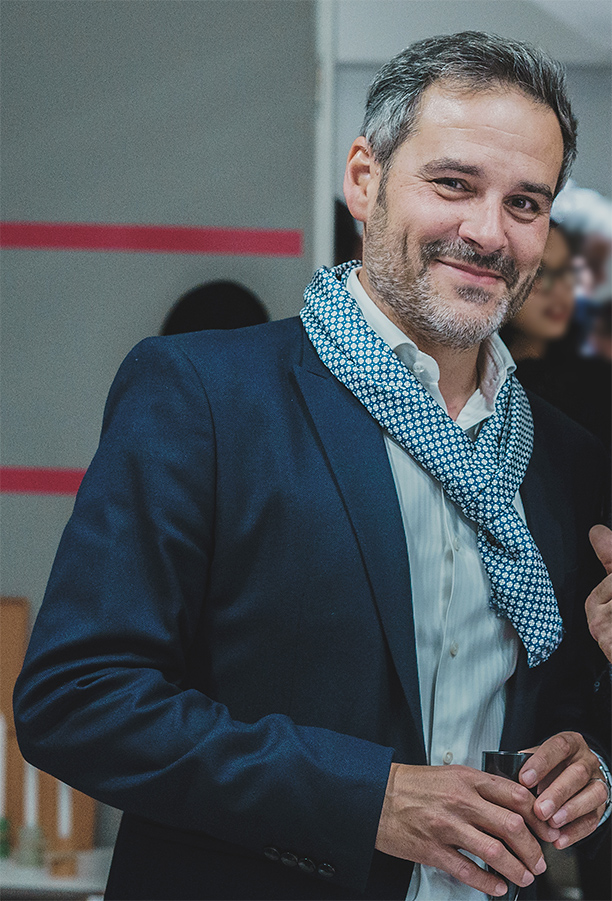 Miguel Duterrier has been Artistic Director of various decoration magazines, including the luxury magazine Les Plus Beaux Intérieurs.
Through meeting with renowned artists, designers, architects and decorators, Miguel Duterrier has become very familiar with their world. What do they have in common? A great culture, a passion for craftsmanship and exceptional savoir-faire.
Amazed by their creativity and their enthusiasm, Miguel Duterrier helps you to discover their achievements. He shares with you the secrets of their success in the magazine Signatures Singulières, which started in May 2018. For more than a year the magazine has featured architecture, art, design, beautiful cars, exceptional hotels and more…
Because of this new medium, we are discovering emerging new talents. Interviews, articles, videos, sublime photos. The editorial staff does everything possible to make you want to follow their spread.
We wish a long life to these sometimes centuries-old skills and to Signatures Singulières, which brings them to everyone's attention!